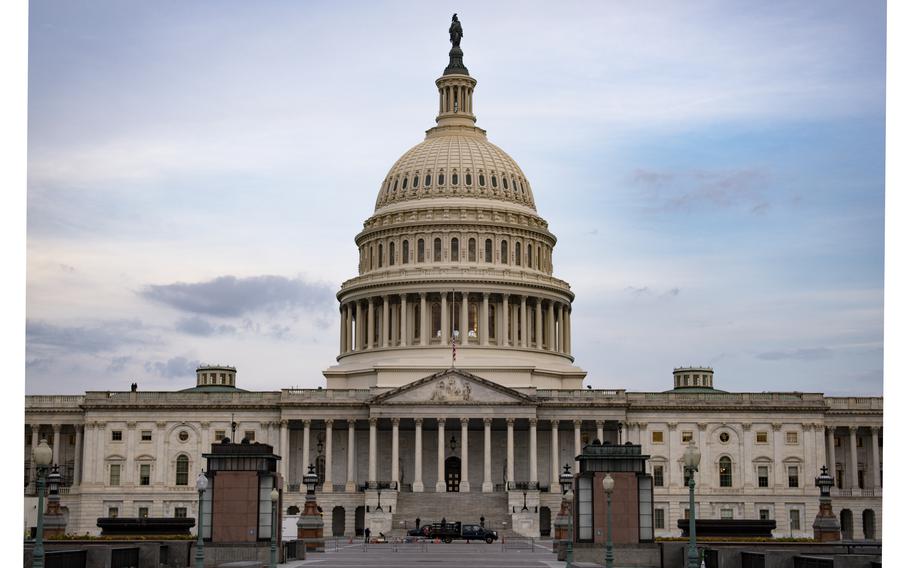 WASHINGTON — A default on the U.S. government's debt would hit veterans particularly hard, endangering benefits, health care and retirement payments for former service members and their families, according to Democrats on the House Veterans' Affairs Committee.
The Treasury Department spends about $25 billion each month on behalf of the Department of Veterans Affairs, including $12 billion monthly in benefits payments to more than 7 million veterans and their families, according to the panel's Democratic minority.
Members estimate if Congress fails to raise the debt ceiling before a projected June 1 default, payments for VA employees, care providers, medical contractors, pharmacies, veteran-owned businesses and others could cease.
"The list is long if there's default," committee member Rep. Mike Levin, D-Calif., said. "It's a very bad list."
The White House and House Republicans remain stalled
…
Read the rest